Clinical Trial Regulation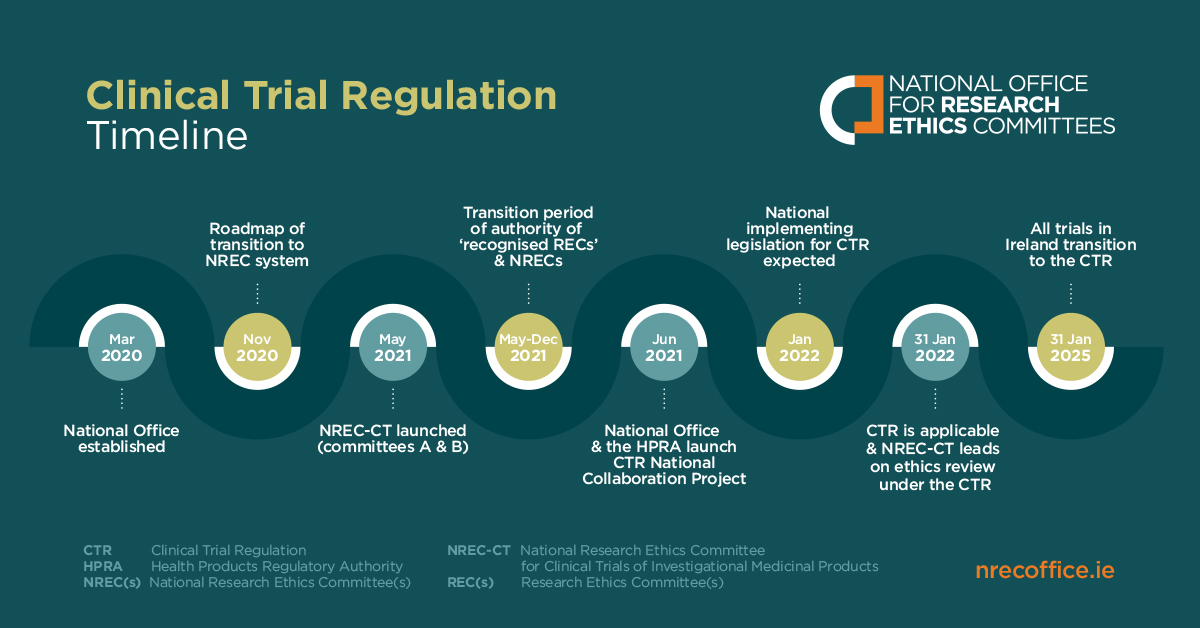 Ethics assessment of all Clinical Trials of Investigational Medicinal Products
On the back of the CTR entering into force:
NREC-CT has taken on full responsibility of the ethics assessment of all new clinical trial applications.
Local Research Ethics Committees retain reporting responsibility for ongoing trials that have not yet transitioned to the CTR or to the NREC system.
More information
Detailed information on part II requirements specified by the NREC-CT is available on our Part II National Requirements page.